After spending most of my working life in the Police Service I saw and experienced the impact of the loss of a loved one in many differing situations. I have experienced first-hand the grief and sense of loss that can occur after a death and wanted to help people by delivering beautifully written, sensitive ceremonies that will help them to come to terms with your loss.
I, like many others, have experienced both traditional and celebratory funerals and as society changes so does the approach to funerals. More and more people want a different ceremony which reflects their own personal beliefs and needs.
I believe that the deceased and the family should have the service they want and remember the person in their own way.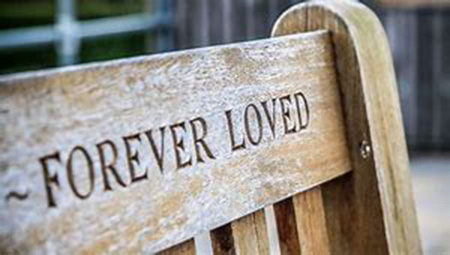 A funeral is the final time that a person will have all those who love them in the same place and so they should be the focus of the service and be remembered for their beliefs, character, personality, achievements and how they lived their life.
I want to help you to come to terms with your loss and to perhaps play a small part in helping you to deal with the intense and difficult emotions that come with the loss of a close relative.
I trained with Green fuse, a part of Heart and Soul Funeral Directors in Devon, a well-known and nationally recognised Funeral and Celebrant training company. They are committed to high quality ceremonies that meet the needs of the family. I am a member of the Green Fuse Guild of Funeral Celebrants and as such abide by their code of practice. Once trained I launched Snowdrop Ceremonies, named after my wife Helens' favourite flower. Snowdrops represent purity hope, rebirth, consolation and are an expression of both sympathy and celebration. The snowdrops message is typically positive signifying hope, rebirth and a bright future.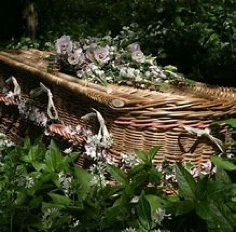 People have differing views of what awaits us after we die. I believe that the soul is set free and is still with us even if we cannot feel a person's physical presence. Despite my beliefs the service I write for you will be unique, written from scratch and will reflect the views and wishes of both you and the deceased.
The one thing you can be sure of is that I will deliver a sensitive, beautifully written personalised and professional ceremony that you will remember and recognise as a special event for both you and your loved one.
I am committed to the standards of the Funeral Celebrants Accord which can be found at
 https://funeralcelebrancycouncil.org.uk/the-funeral-celebrant-accord